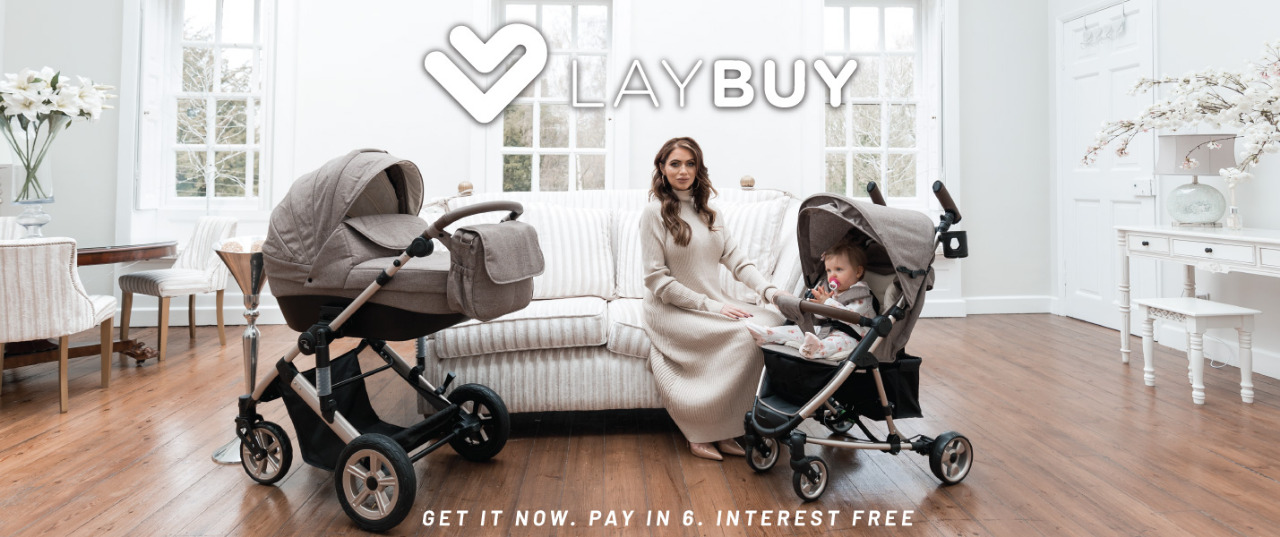 Laybuy lets you spread payments (interest free) over 6 weekly instalments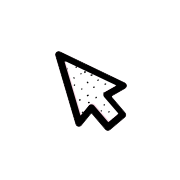 Simply select Laybuy as your payment method at checkout
Login or sign up for an account in minutes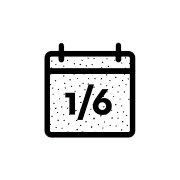 Choose your payment day & select pay now
All done! Payments will be taken each week automatically
Pay your first instalment when you order. The remaining 5 payments will automatically be taken each week on your selected payment day, from the debit or credit card you entered at checkout. All payment information including a payment schedule can be viewed at any time through your Laybuy account.
What you need to get started:
*If you fail to make a payment, you may be charged a late payment fee.
Laybuy is a buy now, pay later service that allows customers to spread the cost of a purchase over a number of weekly payments. With Laybuy, customers can make a purchase online or in-store and select Laybuy as the payment method. The customer then pays 25% of the total cost upfront and the remainder is split into six weekly payments. The payments are automatically deducted from the customer's nominated debit or credit card. Laybuy does not charge interest or fees if the customer pays on time. However, if a payment is missed, a late fee may be charged. Laybuy is available at a range of retailers in various products, including Baby Pushchairs, Travel System for new born baby, Car Seat, Children Nursery Furniture, Baby Mealtime, Baby Bath time, Kids Playtime, Children Safety
1. Pushchairs: These are strollers designed for babies and young children, which typically have features like adjustable seats, multiple recline positions, and adjustable footrests.
2. Travel systems for newborn babies: These are baby strollers that come with a detachable infant car seat & carry cot, which can be used in the car and attached to the stroller.
3. Car seats: These are designed to keep babies and young children safe in the car, and are available in different sizes and types based on the child's age, weight, and height.
4. Children's nursery furniture: This category includes items like cribs, changing tables, and dressers that are designed for use in a baby's nursery.
5. Baby mealtime: This category includes products like high chairs, baby feeding utensils, and bottles and nipples.
6. Baby bath time: This category includes items like baby bathtubs, bath seats, and washcloths that are designed for use during bath time.
7. Kids playtime: This category includes toys, games, and other activities that are designed for children to play with.
8. Children's safety: This category includes items like baby monitors, safety gates, and cabinet locks that are designed to keep children safe in the home.